A Security Operations Center (SOC) is an excellent tool for monitoring and securing your network. You can use your SOC to be notified when new dangers to your organisation emerge.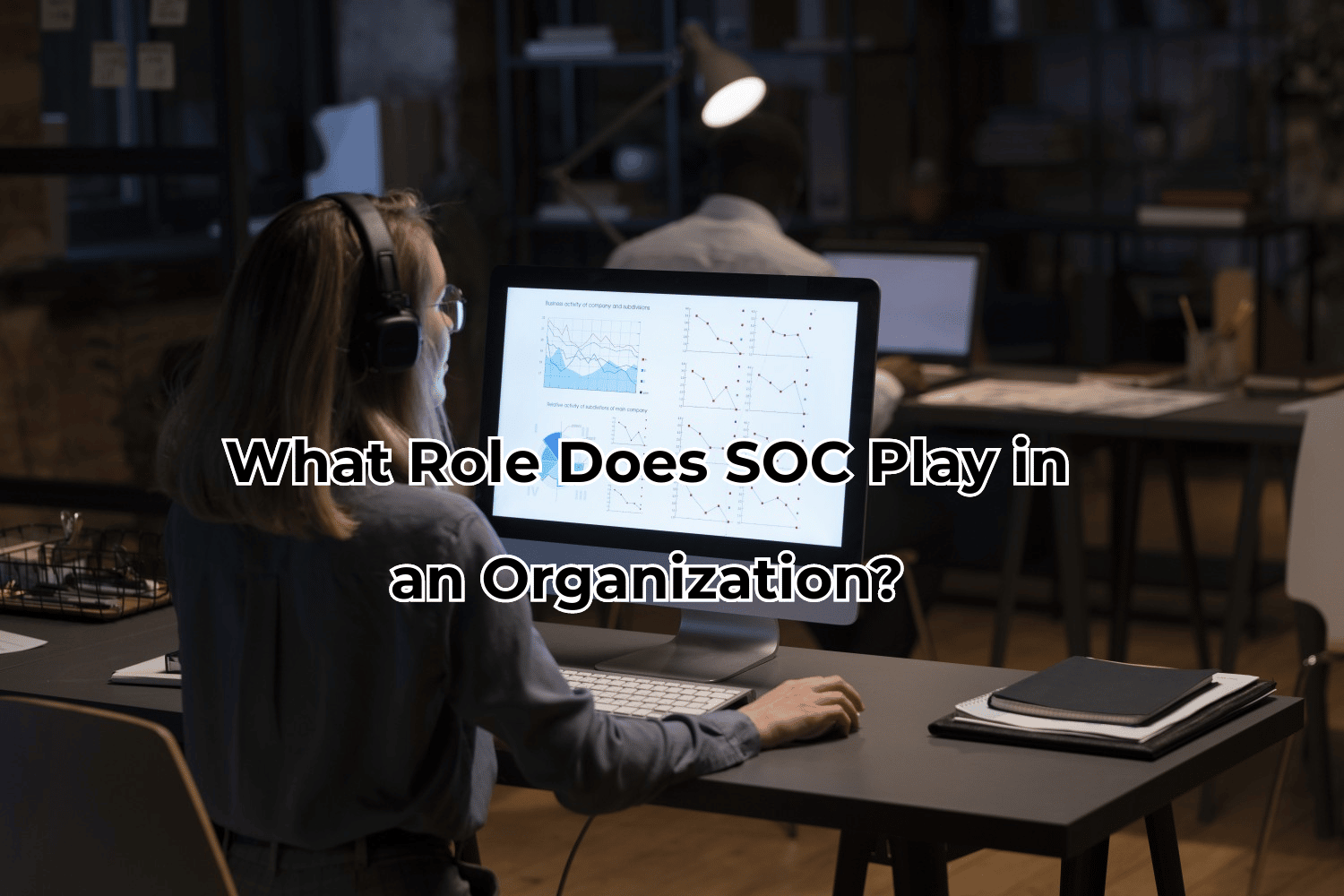 Monitoring the network around the clock allows the SOC to be notified of emerging threats
Continuous network monitoring enables the Security Operations Center (SOC) to detect and respond to emerging threats in real-time. The SOC's responsibility is to safeguard the organization's assets and maintain the smooth operation of the business. A significant portion of this activity entails updating firewalls and other network components.
A SOC can carry out its functions using a variety of tools. The security information and event management (SIEM) system are one of these tools. The SIEM is a critical technology that allows SOCs to collect, store, and analyse data from diverse sources. The SOC may identify and analyse a wide range of security concerns using the SIEM.
The EDR (endpoint detection and response) solution is another useful tool. Endpoint EDR technology is used to offer real-time data regarding a malicious attack. Remote control of the endpoint is also provided by the EDR solution.
Another technology that helps IT teams make sense of data acquired from diverse sources is the Splunk platform. Splunk's technology is intended to break down barriers between data and action. The SOC can efficiently monitor and respond to threats by utilising the Splunk platform.
The threat-detection database is another instrument that helps the SOC fulfil its duties. The threat-detection database is continually updated, allowing the SOC to detect and respond to emerging threats. The SOC can then incorporate the data into its preventative system.
The Splunk platform also helps security engineers by providing real-time visibility into the data they must interpret. They can then use the information to improve the security of the firm.
Another critical job of a SOC is infrastructure maintenance. The SOC must update its firewalls, servers, and other network components. Preventative maintenance must also be performed. This includes application security, updating the threat detection database, and fixing vulnerabilities.
SOC analysts are the first line of digital protection for a company.
SOC analysts play a key role in keeping your company's data secure. When it comes to cyber security, they are the first line of protection. Their role is to look into unusual activities, identify threats, and minimise them.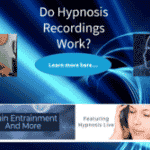 SOC analysts spend long hours and are stressed. Their primary responsibility is to investigate what is going on in your IT system. It could entail looking through system logs, inspecting routers and switches for suspicious activity, and looking for hacked hosts. Forensic analysis and reverse engineering may also be included.
Some businesses choose to outsource SOC functions to a third-party service provider. This can have an impact on costs, but it can also assist the organisation ensure that it has the necessary tools in place.
SIEM (security information and event management) technology is essential to the workflow of a SOC. It enables analysts to quickly comb through large amounts of security data. It can also give comprehensive reporting as well as automatic detection and suppression of harmful activities.
A SOC analyst must also be capable of automating procedures. Manual chores can be time-consuming and error-prone. Exabeam assists by automating those chores, allowing you to focus on specialised abilities.
Data visualisation tools may also be required by SOC analysts. To demonstrate their abilities, several organisations need their analysts to complete a written assignment. Other companies may need candidates to complete a skills test.
A fundamental understanding of firewalls, antivirus software, traffic inspection systems, and data analytics platforms are required for a SOC analyst. They may also require training in the use of enterprise forensic technologies and data loss prevention tools.
Analysts in security operations can work in a global, hybrid, or on-premises setting. They work to safeguard sensitive data and keep businesses going when something goes wrong.
SOC analyst career advancement
Whether you're just getting started in cybersecurity or want to advance your career, becoming a SOC analyst is an excellent option. You'll be on the front lines of digital defence and receive a competitive salary, as well as several opportunities to develop your talents and pursue your hobbies.
SOCs (Security Operation Centers) are groups of cybersecurity experts who monitor and defend an organization's IT assets. To identify, contain, and respond to problems, they employ a number of security technologies and procedures. SOCs are normally made up of one or more analysts, but they may also include forensic investigators and compliance auditors.
For enterprises experiencing cyberattacks, SOCs are the first line of protection. Analysts in this role investigate and respond to incidents, detecting security weaknesses and recommending countermeasures. They frequently work in groups and report security breaches to other departments.
SOCs keep an eye out for signals of digital threats and create signatures for signature-based detection. Analysts also respond to security software alarms and user complaints. Furthermore, analysts are frequently in charge of designing incident response plans. They must also be able to respond to threats quickly.
The job of a SOC analyst is not easy. The field is always changing, and new attacks emerge. To keep up, you'll need to constantly seek education. You must also respond to dangers, sort through false alarms, and deal with stress.
SOC analysts operate in a range of positions and industries, but one thing they all have in common is that they are continuously working to safeguard a business against cyberattacks. Here are some critical abilities and tools you'll need if you want to become a SOC analyst.
SOC Report Formats
An organisation makes the decision to select the best SOC report. The selection is influenced by the type of organisation and the services offered. The report contains information that will assist a company in understanding its risk levels and the existence of any concerns. It also assists customers in comprehending the company's security and standards.
The report may include details about the company's rules, procedures, and checks & balances. It can also alert customers and partners to any potential concerns. The report might assist the service provider in identifying weaknesses in its procedures. This helps it to address these issues before they harm customers. The report is an excellent tool to establish your company's credibility.
Independent certified public accountants issue SOC reports. They comply with the SSAE 16 reporting standard. SOC reports are classified into three types: SOC 1, SOC 2, and SOC 3. Each category can be used for a variety of organisations. It's critical to grasp the differences between each report and how they might help your company.
SOC 1 reports are issued to firms that provide services that have a direct impact on the financial reporting of their clients. These reports will concentrate on service organisation controls, such as information technology and business processes.
Service providers that hold and process sensitive data are required to submit SOC 2 reports. These reports contain information about service organisation controls such as privacy and confidentiality, as well as processing integrity. The report is brief yet packed with information. Typically, regulators, business partners, and vendors use the report. It is also offered in a public-facing version, which summarises the report for general clients.
Costs of establishing an internal SOC
Introducing a new SOC into an organisation can be an expensive endeavour. It necessitates a substantial investment in both technology and personnel. Furthermore, it can be a difficult process to set up.
A SOC is a critical component of any cybersecurity team. It integrates fundamental operations to aid in the detection and response to security threats. It also acts as a single point of contact for both staff and customers.
While in-house SOCs have many advantages, they can also be costly. Small firms may not be able to afford it. They might also need to expand their work space.
Building an internal SOC can take months or even years. Significant infrastructure investments are required. It also necessitates a skilled staff of security professionals. These security professionals will be able to detect and mitigate security risks before they disrupt business operations.
A cutting-edge SOC can cost anywhere from a few million to a half-billion dollars. It necessitates specialised software, a powerful set of tools, and a significant amount of talent.
When it comes to security tools, it's easy to become overwhelmed. There are numerous technologies available, but evaluating them takes time and money. You must also understand when to switch from one technology to another.
Many firms might benefit from a SOC-as-a-Service solution. The provider administers the system and provides skilled security personnel. It also offers SOC capabilities that are unrivalled in the industry. Furthermore, it is a scalable solution that expands your company.
Outsourced solutions may be the best alternative for smaller enterprises. It will assist you in developing security capabilities while freeing up resources for critical activities. You can also make use of a Managed Security Services Provider's team and tools (MSSP).
While SOCs can be an effective option, they are also costly. Outsourcing the jobs that must be completed may be more cost-effective, especially when the recurring costs are included.
The post What Role Does SOC Play in an Organization? appeared first on https://davidmorrismp.co.uk
The post What Role Does SOC Play in an Organization? appeared first on https://gqcentral.co.uk